With your Bergenfield Public Library card you have instant access 24/7 to research databases, peer-reviewed journals, digital books, movies, magazines and more!
Bergenfield residents: If you want to learn how to access any of these services, your library is here to help. Stop by the Reference Desk or call us at (201) 387-4040 ext. 2832 to learn more about the digital content that is available through eBCCLS and the NJ State Library.
Don't have a Bergenfield Public Library card? Apply online!
---
General Resources
Libby
Libby is a collection of free e-Books, e-Audiobooks, magazines, video streaming and more available through the Bergenfield Public Library. Libby Magazines offers 250 digital magazines to check out on your library card.
For instructions on finding and downloading items, access Libby Help.
Kanopy Streaming Movies & Television
Kanopy is an online streaming service with access to thousands of documentary, foreign, and independent films. You can access Kanopy from your smart device. Access Kanopy from your mobile or smart tablet by downloading the Kanopy App.

Start by visiting Kanopy and setting up your account using your e-mail address, library card number, and creating a password. Receive access to thousands of documentaries, foreign, and independent films with no waiting, and no lines.
Mango Languages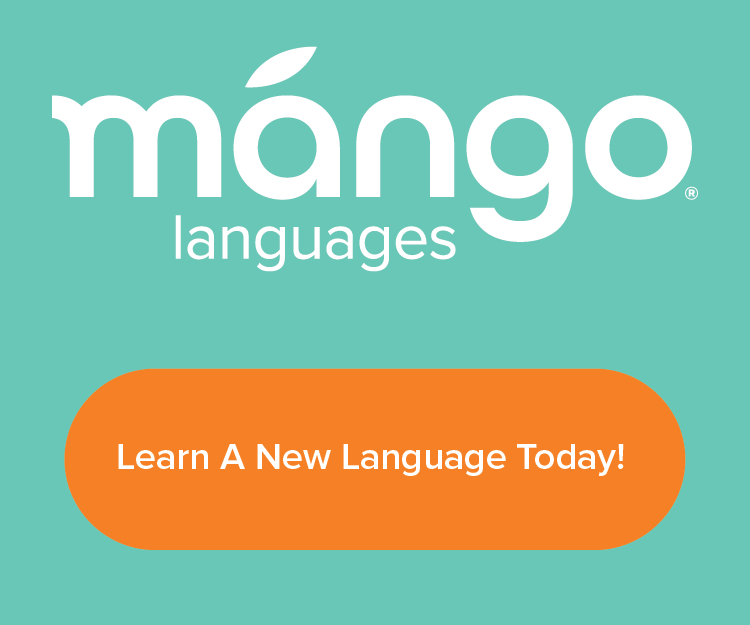 Peterson's Test and Career Prep
Peterson's Test and Career Prep helps students and adults be better prepared down the road for both college and their career. Discover comprehensive test prep and career solutions from Peterson's, a world-leading educational provider.
---
Databases
Academic Search Premier
Academic Search Premier contains indexing for 8,025 publications, with full text for more than 4,500 of those titles.
data axle (Formerly ReferenceUSA)
HeritageQuest
HeritageQuest Online provides genealogical and historical sources for more than 60 countries, with coverage dating back as early as the 1700s.
JerseyClicks
JerseyClicks is New Jersey's portal for searching the statewide full-text databases offered by the New Jersey State Library, the New Jersey Library Network, and funds from the Library Services and Technology Act.
Job and Career Accelerator
Create resumes and cover letters, learn interviewing techniques, and prepare for related exams. Access millions of job listings.
MasterFILE Elite
Designed specifically for public libraries, this multidisciplinary database provides full text for more than 1,050 general reference publications with coverage dating as far back as 1984. Covering virtually every subject area of general interest, MasterFILE Elite also includes 52 full text reference books and an Image Collection of over 502,000 photos, maps and flags.
Novelist