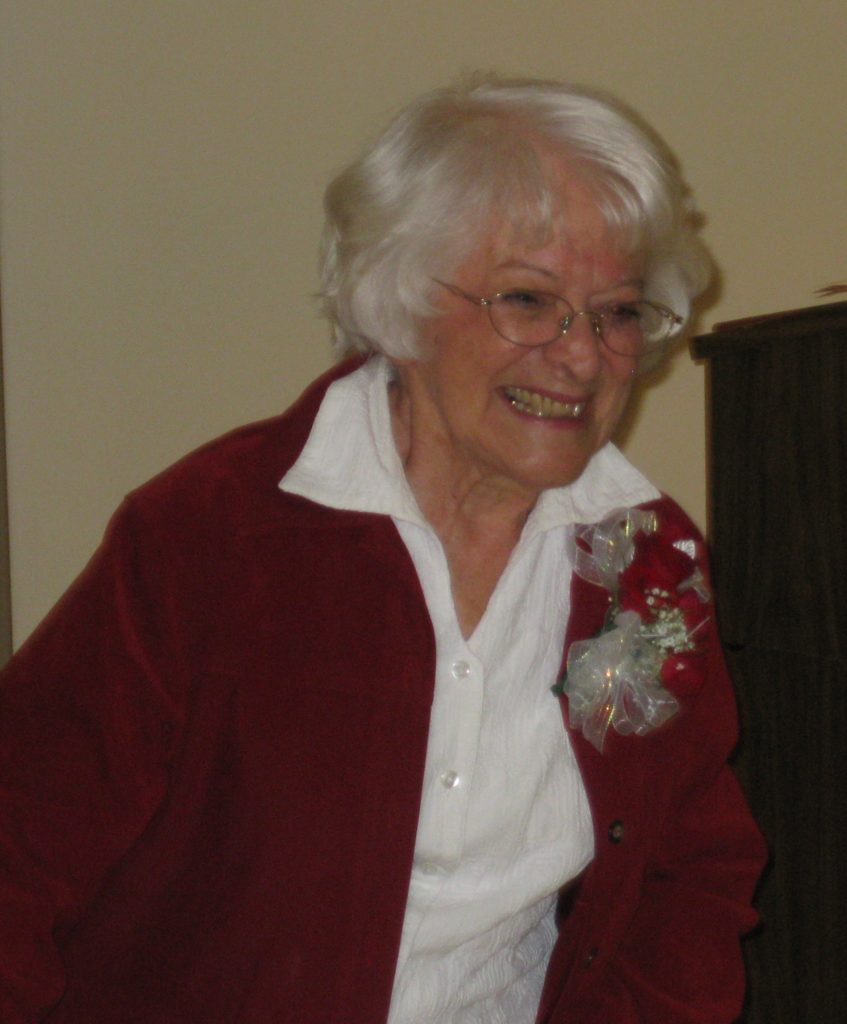 This award by the Board of Trustees of the Bergenfield Public Library recognizes the service contributions of the recipient to the Bergenfield community.
The recipient must be nominated by an individual or group. Members of the Board of Trustees may not nominate a candidate while serving on the Board.
Lucille Tendler Community Service Award Eligibility Requirements
Nominee may be an individual or a group (formal group i.e. civic organization, scout troop or a not formally organized group that provides a service to the community).
Nominees must be/have been a Bergenfield resident or active in a Bergenfield based organization or a group active in the Bergenfield community. If the nominee no longer lives in the Bergenfield community, or is no longer active in a group serving the Bergenfield community, they must be nominated within 2 years of terminating their Bergenfield residency or terminating their association with the group.
There are no age qualifications for the nominee (may be any age, child to senior citizen)
A nominee may be nominated posthumously (within three calendar years from the date of their death)
Community Service may be defined as:
a long time commitment to providing service to individuals, groups or the community as a whole
a specific service project which may or may not also be recognized as a requirement for an award (i.e. Eagle Scout service project, National Honor Society project
an education/degree program required community service
an organization's efforts to help another organization, individual or group, complete their mission or a specific project
service provided through or under the auspices of a religious group
service may be environmental in nature, educational, charitable, civic, public health/disease related
Nominations will be accepted until January 31, 2023. The recipient will be presented with their award in Spring 2023.